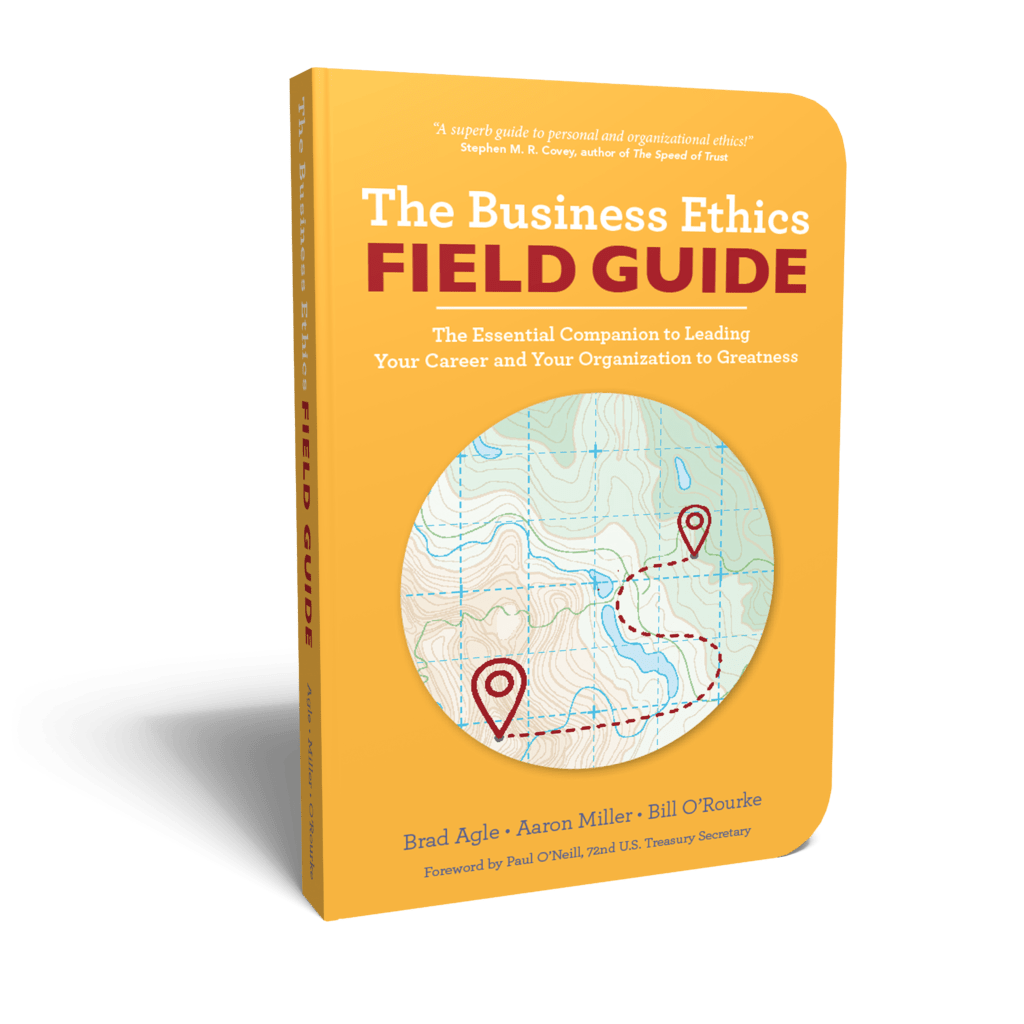 Companies want to hire qualified candidates that have been trained in all areas of business management. Teaching students to make better ethical choices empowers them to confront and resolve such dilemmas in the workplace. Professors that incorporate the principles of The Business Ethics Field Guide will strengthen their students at all levels in their careers, from the seasoned professional to the recent graduate.
Notre Dame, University of Florida, Texas Tech, San Jose State, Fordham, and Brigham Young University are just some of the distinguished schools to incorporate The Business Ethics Field Guide into their academic curriculum.
Looking to buy copies for your classroom? Contact us for quantity pricing.